Home renovation projects can be tedious and stressful. But you need to go through this process, especially if you want to have a beautiful and functional home. When talking about this, every homeowner must realize that time is money. The longer you renovate the house, the more money you will lose. It is important that your processes are efficient and that you have your plans already in place.
One of the best things that you can do is to develop a timeline. A timeline is not just about schedules; it also keeps tasks from overlapping. This is extremely helpful, especially if you're thinking of your project in terms of phases or stages. Moreover, timelines also help you track the progress of your team.
Whether you're renovating a new house on land for sale or you're flipping an old property, here are some things you might want to bear in mind:
The First Two Months
The first two or even three months of the renovation project are crucial, as these will set the direction and tone of the entire endeavor. Planning is obviously part of this time frame. When planning, you are meant to determine the work scope that needs to be fulfilled and come up with rough estimates from your prospective contractors. This is also the period where you are supposed to be scouting for a possible contractor. You will need to acquire any permits needed for the work.
Once you're done with these steps, you will start demolishing the areas for improvement. You will get rid of all the old things and sell what needs to be sold. Once the field is even and the walls are torn down, you can start taking measurements and adjust some parts of the plan now that you get a bigger picture. At this stage, you need to involve your contractor.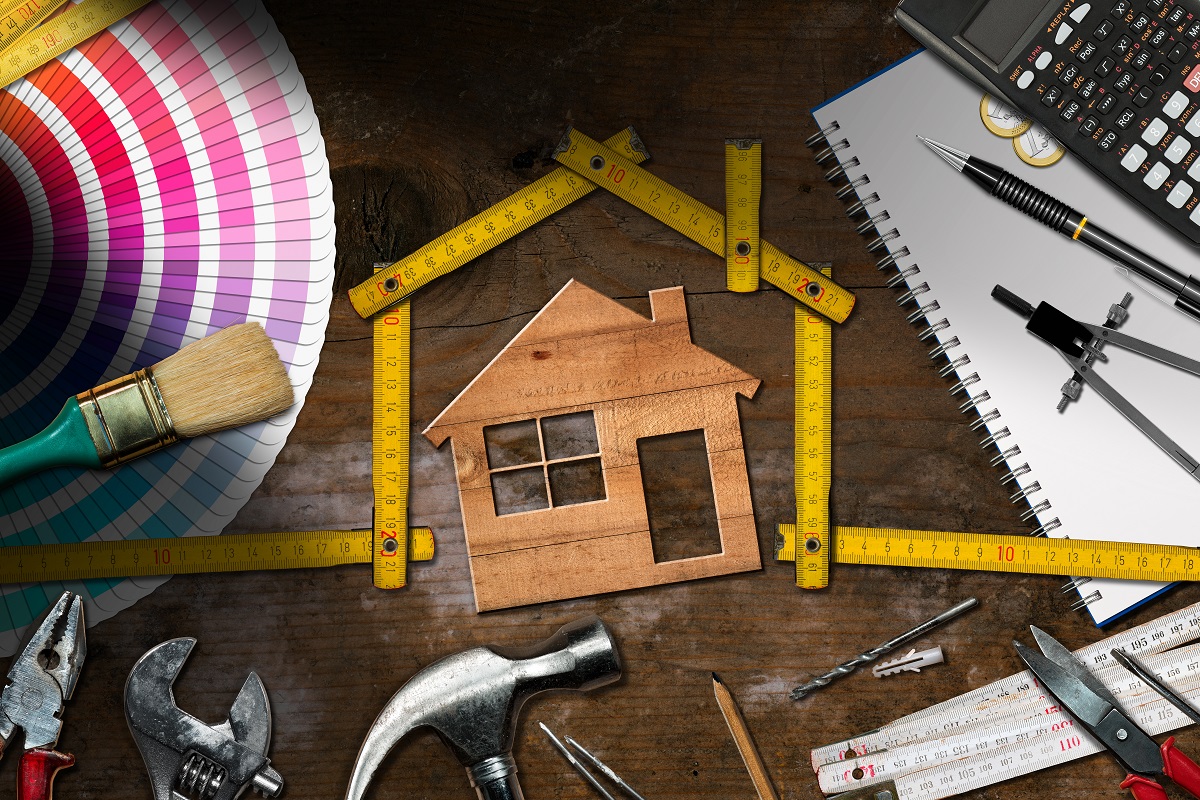 The Next Two Weeks
After the steps above, you will need to work on the rough-in aspect of the project. Rough-ins refer to the activities and work, ranging from building the home's frame and installing what needs to be installed behind the walls of the house. These include electrical wiring and plumbing (both gas and water). Your contractor will help you in this phase by assisting you with purchasing wires, switches, and lights.
The Succeeding Weeks
Once the rough-ins are in place, the next few weeks can be dedicated to framing and assembling the drywall. At this point, you need to make sure that the walls are properly sealed – no cracks and holes (these can affect the insulation of your home). You can start painting. After that, you can install the cabinets and put in some fixtures.
Consult Your Contractor
It's important to know that every home has its own requirements when it comes to renovation. Take note that the schedule above is just a general guide. You can always make some adjustments and changes as you see fit. More importantly, you have to consult your contractor to determine if your timeline in mind is actually feasible.