For many owners of mobile homes, convenience and freedom are the appeals these bring. Besides it being a lower cost option compared to a traditional house, you also have the option to move anywhere you want in the future. But like every homeowner, you are going to want to make your little piece of paradise suit you. Renovating your mobile home on a budget can get tricky, but it can get done if you do the research.
Remodeling a house, even a mobile home does not come cheap. The trick is to know when to splurge, and when to cut corners. As with all things, coming up with a plan before your renovation will result in things running smoothly. Here are some surefire tips that will turn your mobile home into a home that is uniquely yours:
1. Start with a Plan
Mobile Home Living says that the best way to start your renovation is to develop a detailed plan as to how you are going to do it. As with any other home renovation plans, you have to come up with a budget and how you are going to stick with it. Remember that you will have to shop around different stores to come up with a price point that will best suit you.
This is also the time to decide if you want to hire a contractor or go the DIY route. Find a contractor that would do quality work for you at a reasonable price. Meet with a contractor and a mechanic to check whether your plans suit your vehicle's weight limits. If they have a car wheel balancing machine, it's best to have your mobile home checked, so you know the weight is evenly distributed.
2. Give your living room a fresh and updated design
Your living room is the place where you and your loved ones can bond and relax after a long day. It does not take much in order to turn your living room into a beautiful new room. All it takes is a fresh coat of paint on the walls and the ceilings; a change in the upholstery and the rugs; some new light fixtures and modular furniture. You will see what a difference these few changes will make, and it will make your living room cozier and more inviting.
3. When shopping for furniture, go for quality
When shopping for furniture, especially sofas and beds always remember that you get what you pay for. In the long run, it will always pay to go for quality. Think of your bed and your sofa as investments; they should last you for a good many years and should be modular. Modular furniture means that they could transform and have several uses. Your sofa could turn into a bed, and your stool could become a small coffee table. Check out your local consignment stores or even Craigslist ads for good deals on furniture.
4. Add items that add value
The market price value of a mobile home is significantly lower than that of a traditional home. According to SF Gate, one way to save on major renovation costs is to add items of value to the place. These can be in the form of paintings, vinyl flooring, new carpets and cabinets and countertops. Doing so will add an aesthetic value to your place without having any major renovation costs.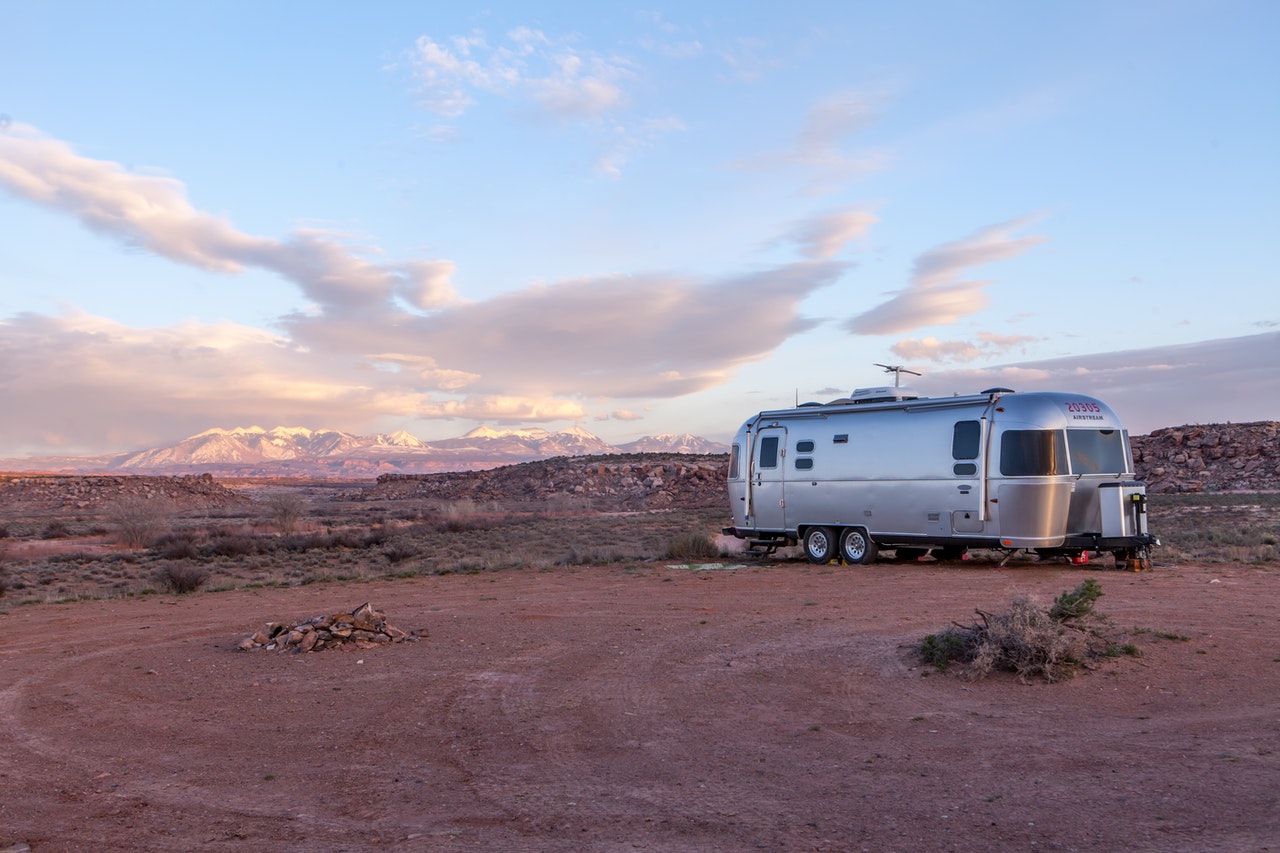 5. Go Energy Efficient
Give your mobile home an upgrade by installing energy-efficient fixtures. Not only will this add immediate value to your home, but you will also be reaping the benefits of utility costs savings in the long run. Upgrades, such as energy-efficient doors and windows and insulations can certainly help trim down your energy costs.
6. Give your kitchen a makeover
Many U.S. homes consider kitchen makeovers to be among the most popular. However, a major kitchen overhaul does not have to be on the cards. You can give your kitchen a more modern look by changing your kitchen countertops and the cabinets. You don't have to spend on new kitchen appliances, but a fresh coat of paint on your kitchen walls and cabinets will sure make a difference.
A mobile home may be one of the non-traditional routes you can take as a homeowner, but it is certainly something worth looking into if you crave the non-conformist lifestyle. You can also benefit from its flexibility, especially when you want the freedom to move from place to place without any fuss and feathers. With these money-saving tips, you will be able to turn your mobile home into your forever home.