For most of us, buying our own place is indeed one of the most ultimate life goals we hope to achieve in our lifetime. May it be during the first stages of adulthood or in the middle of building a family life, having your own home is a great way to settle in.
However, buying a home comes with the question of which property you should buy. People have varying preferences regarding what they can call home. There are plenty of factors to consider when buying one. The location is one of the most important things to consider. It will determine the convenience and accessibility to nearby necessities. Your lot's size can also be a factor depending on the lifestyle you think suits best for you and your family members.
Add to that, deciding what property to buy also comes with the difficult financial and emotional commitment you are willing to give off. The market has plenty of properties that offer the best mortgage rates, so finance might be one less problem to think of. When monetary concerns are not a problem in choosing a property, the real question boils down to the kind of house you would like to buy. Most people opt to choose between two options: to buy a new home or remodel an existing one.
Choosing newer homes
Whether buying a newly-constructed home or building a new one from scratch, choosing a more recent home design sure has its own advantages and disadvantages. Some people like to lean a little closer to this option because of the following reasons:
It offers updated and low-cost maintenance. Homes that are already equipped with more modern amenities will leave you no worries about regular maintenance. Newer homes are built around updating building codes and regulations. So you would most likely not have to worry about follow-up costs for the first several years or so.
Safety and convenience. Contemporary homes are move-in ready, so when you are rushing to move out and settle in your own place, this is the option for you. The only problem you would be thinking about is the transportation when moving in. Most newer homes are also already equipped with updated appliances. This means everything will be quicker and much more convenient for you. The plumbing and electrical systems are also already built to follow national standards and codes. You would not have to worry about your safety, even if it is your first time moving in.
Warranty. Buying a new home will also ensure that any parts that needed fixing will be covered during the warranty agreement period by the builder. In contrast to buying older homes, you would not need to worry about giving off extra money for any hidden problems and repairs.
Buying a new home will not give you a house to be in; it will also provide you with a fresher community that aligns with the kind of lifestyle you wish to live. When choosing this option, you are also choosing the freedom to start clean.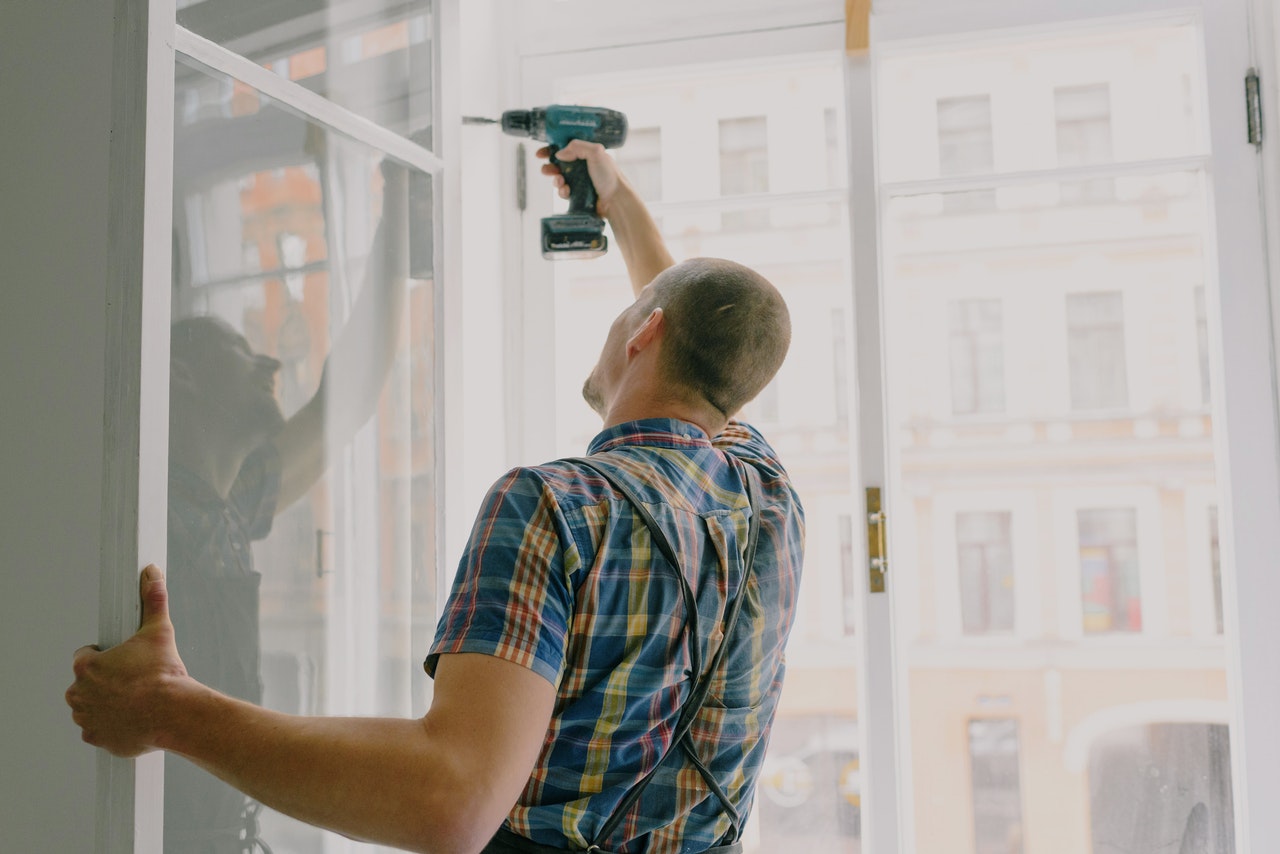 Buying a fixer-upper
For some of us, nothing beats the dreamy atmosphere of old fixer-uppers or farmhouses when living in it. Some people are quick to fall in love with old infrastructures because of their picturesque features. Incorporating their modern touches in it is a sure reason to choose it over newer properties. While it may indeed need fixing even when you only look at it at first glance, renovating older homes also provides advantages such as:
Less price range and a larger property. Most fixer-uppers in the market are much cheaper than the newer ones. This will help you save a lot of money in the long run, even when you do invest in its renovations little by little. Do consider choosing an old home that is not already close to falling apart. Older homes are also mostly built in larger lots, so there is plenty of space for your and your neighbors' privacy.
Charm and character. One apparent reason for preferring older homes is their unique craftsmanship that you now rarely see in contemporary homes. Most of its details are more intricate and exceptionally unique. If you are the kind of person that appreciates stunning woodwork farm-house style designs, then this is the right one for you! You can also add your touches to the property's overall aesthetic without taking its true antique spirit away. You will also appreciate the garden space and trees that surround the property.
Unique architectural features. The problem with most homes nowadays is that they almost look identical to each other. With older homes having diverse architecture, your home would be able to stand out among others. Most of their construction materials are also built to last. You would only have to be concerned about the necessary updates such as plumbing and electrical systems for your convenience and safety.
To put it simply, choose an older home if you prefer having a house that speaks an identity. Combining the aging infrastructure with your modern renovations will give it a one-of-a-kind appearance. While it may indeed not be easy to give it an instant refurbished look, it could be a great investment for you in the long run.
At the end of the day, it's a matter of which one you want the most. Choosing either option has its own pros and cons, one way or another. The important thing is to determine what will truly make you and your family happier settling in!