Car rental is a convenient option when traveling to another country. Renting a self-drive car in Manila or other cities gives you the freedom to enjoy road trips while independently exploring the scenic parts of a foreign place. Driving the car yourself allows you to plan for your itineraries, stop by local villages, and navigate exciting destinations at your own pace. Here are some pointers to remember when renting a car for the first time:
1. Convenience is worth a fee
While it's convenient to rent a car at the airport terminal, it can be an expensive option. The airport charges rental agencies with a premium for doing their business on their grounds. Rental companies pass these fees to the customers, so you'll be the one to shoulder the airport surcharge. You can avoid this extra cost by grabbing a shuttle or hailing a cab to take you to your car rental company.
2. Young drivers pay higher rental fees
If you are under 25, the company will see you as a potential liability to their cars. Thus, you will likely pay an age-related fee even if you have a spotless driving record.
3. Understand the coverage of your current insurance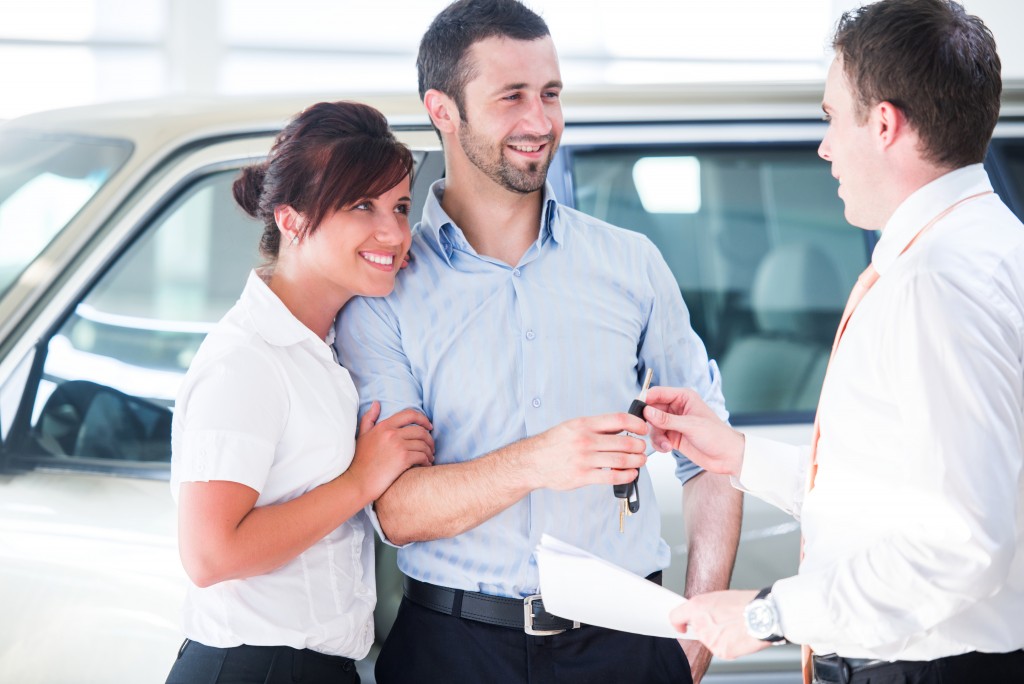 Road accidents are unpredictable, and car rental companies offer protection through their insurance plans. The upselling starts from the booking process until the moment you pick up your car. Some agents will stop their sales pitches when you politely decline, but others are more aggressive. They will ambush you with scary possibilities, and you might give in and purchase their expensive insurance plan.
Call your insurance provider beforehand and ask about your policy's coverage. For the most part, your insurance might cover collision damages and personal liabilities. Your credit card might also offer primary rental protection, so make sure you know your other options. You can use this information to stop the rental company from their persistent and annoying sales offers.
4. Top off the tank before returning it
Your rental company will be happy to fill up the tank for you, but remember that nothing is free. They will charge you for the convenience, and you will pay about 2-4 times higher than the current price per gallon. Make sure to plan an extra 10 minutes to fill up the tank before dropping off the car. Keep your fuel receipt as some shoddy rental shops may ask for it, and failure to show it would result in frustrating charges.
5. Bring your traveling extras
Little savings matter, especially if you will rent a car for a week or two. You can save about $3 per day by using your travel playlist and save more when you use the maps app on your mobile phone. Whenever possible, ask your rental company to remove their GPS and satellite radio from the car so that it won't add to your bill. They will charge you a daily rate whether or not you use these extras.
If you are an independent traveler, renting a car will allow you to enjoy a real adventure without the limits of a pre-planned itinerary and timetable. So dump your giant suitcase, ready your small backpack, and make the most of your self-drive road trip.