Whether you're looking for a change in your life or you're doing it for a work opportunity, relocating is a lot of work, and it will cause plenty of adjustments. If you're packing up and moving your whole life to a brand new place, there are certain things you need to think about before hauling everything.
Can you settle into your new place?
Culture shock is real, and the best way to ensure that you will still be comfortable in your new home is by finding an area that feels like it can cater to your lifestyle even it's in a completely foreign place.
For instance, when choosing to get a piece of land for sale in Melbourne, looking into its Western suburbs can be the right choice so that you are in a peaceful environment that is accessible, comfortable, and still quintessentially Melbourne. You get a firsthand look into the fresh corners of the world you will now navigate, but within the newfound comforts of your relocated home.
When searching for your new base, you want to ensure that you are in an area that will be easy for you to settle in, especially since there are other changes in your daily routine that you would have to attend to. Often, it can help to find areas that carry a sense of familiarity so that you have a more relaxed starting point from which to expand your horizons.
Do you know what laws work differently?
While it's generally easy to follow basic laws, there are often nuances and little specifics that you may not be aware of as they are not necessarily common knowledge. It's better to do your research and have the details in your pocket even if you never have to know them rather than being jumped with a sudden crime you didn't realize was illegal in the first place.
For example, it is illegal in Western Australia to have more than 50kg of potatoes in a single location. That may seem like an oddly specific thing; yet, law enforcement officers are allowed to search and apprehend as needed about this. Would it not be a strange shock to be arrested for something you could only be growing in your garden for eating?
The best way is to ensure how things apply in your new location to make sure that you can still go about your daily business the way you know.
Have you figured out what to do with your stuff?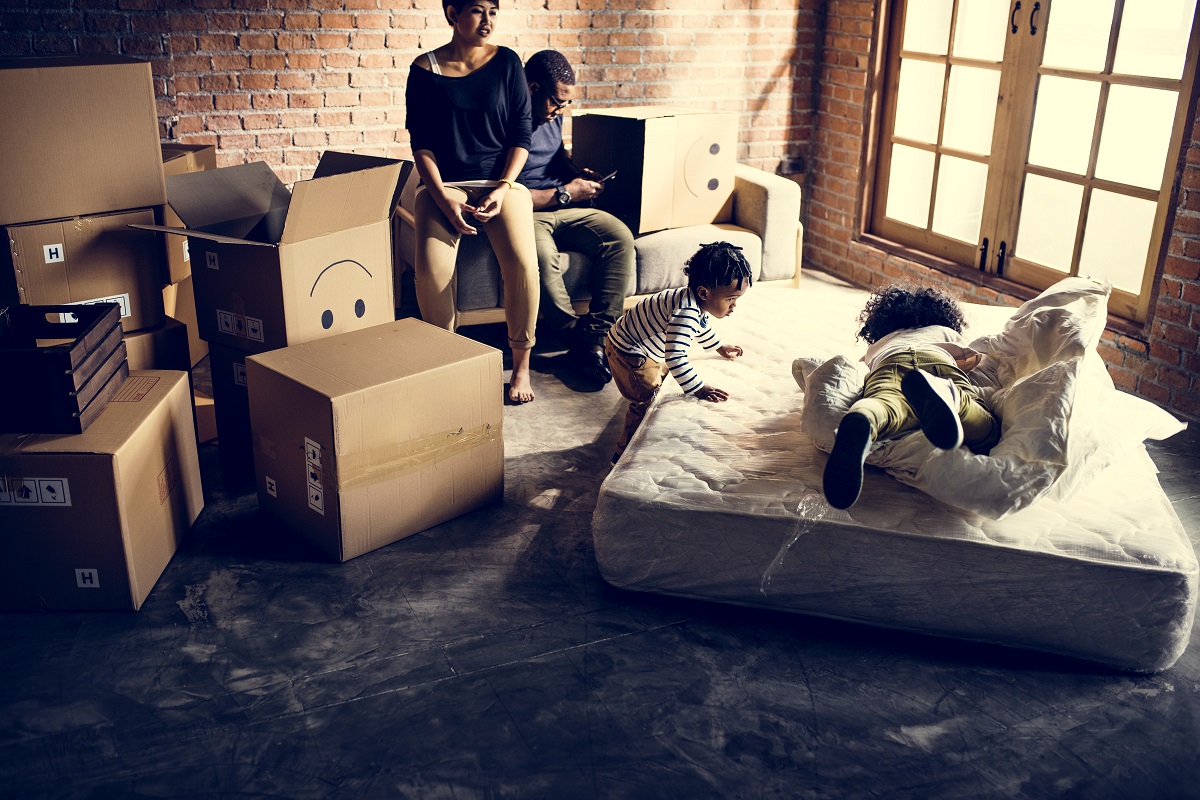 While moving to a new place may be a great time to drop off some emotional baggage and leave it in the past, this would also be the moment when you'd have to tackle your actual luggage. After all, relocation will take more than just packing some clothes and trinkets for a quick trip. Make sure you know what things you're going to bring with you and how you're going to dispose of everything else.
Figure out what you want to bring with you and see how feasible it is to transport. It is especially relevant for long hauls, where there is a tendency for lost items, broken goods, and damages incurred to both furniture and appliances.
When you've got all of this covered, you can finally jump start your new beginning.