Improving your garage can significantly increase your home's value. Home improvement projects have been on the rise throughout the duration of the global pandemic. Everyone has modified the interiors of their homes and maximized their outdoor spaces.
It also helps that the real estate industry experienced an unexpected boom. More and more properties are still being sold well into the year. Both of these circumstances are essentially fueled by the increasing demand for living space.
While a vaccine rollout might happen soon, work-from-home arrangements and online schooling might persist in the post-pandemic era. This means that homeowners will still try to look for more functional areas. Luckily, there's one particular space that people often overlook: the garage.
All The Right Changes
Most people are hesitant to renovate their existing garage or invest in the creation of one. After all, there are plenty of streets for you to park your car, or cars, on. However, a well-designed garage can exceed its intended function of simply housing a vehicle.
It could turn into an additional workspace, storage area, or even extended living area while still serving its primary purpose. Not to mention the fact that a better garage can drastically boost your return on investment should you choose to put your property up for sale.
Unlike adding a deck or rearranging a single room, you might find yourself at a loss of where to start when upgrading your garage. There might be too many parts for you to consider. Here are some essential elements you could improve upon to set you on the right track.
Lead the Way
Floors are almost always the most overlooked aspect of any room. Simultaneously, they dominate much of the space so improving these surfaces can prove to have a huge difference. Garage floors experience a lot of wear and tear since vehicles pass through them constantly. Brittle or cracks might be too evident.
Contact companies specializing in seal coating to help you restore your garage floor and even the driveway leading up to it. Doing this will definitely preserve your garage over time or make it more appealing to a potential buyer. It also helps to improve curb appeal overall.
The Right Door
Your garage door should be inviting while still maintaining its functionality. Typical garage doors are often made of wood that's too heavy, which can be taxing for a single person to open manually. Consider installing aluminum doors that are much more lightweight.
If you really want to guarantee functionality, invest in an automatic garage door instead. This will definitely eliminate any hassle you might experience when accessing your garage. Make sure it complements the look of your home as well. It will be a huge asset should you put your house for resale.
Keep It Regulated
Insulation and ventilation are key when it comes to your garage, especially if you live in an area prone to extreme weather conditions. Equipping this space with the right material will protect your home and your vehicle from intense heat or cold.
Your garage can also build up carbon monoxide from cars, which may pose a hazard to you and your family. Installing enough avenues for air to circulate will help avert this issue. Install a carbon monoxide detector as well to inform you of the situation within the space.
Let There Be Light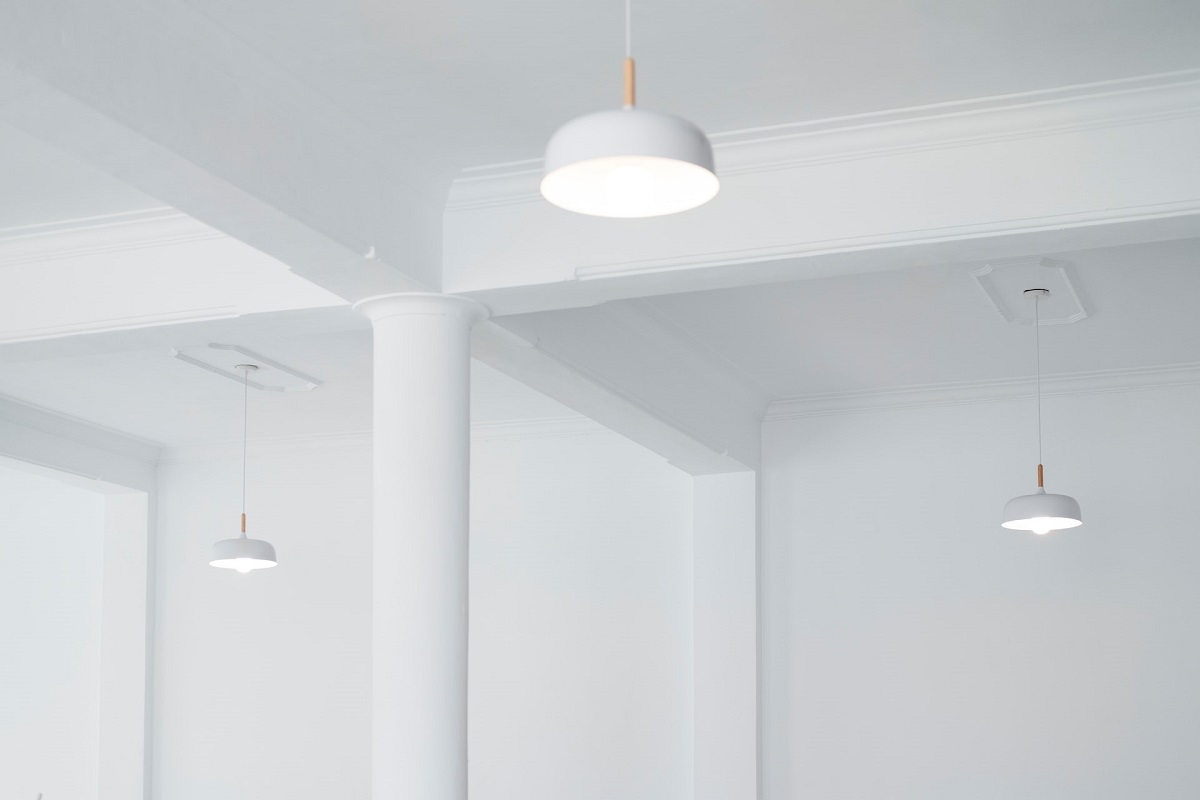 Many homeowners fail to install the adequate amount of lighting necessary for their garage. A dark garage can prove unsafe, especially if you also use it as a storage space for out-of-season items. This can also be off-putting to potential buyers of your property.
Of course, the solution for this is simple enough. Have an electrician install more lights to brighten up the garage. Considering motion-sensitive lights instead of having a light switch will also keep your energy consumption at a minimum.
Is It Worth It?
The cost of upgrading your garage can prove to be a little costly. The national average typically ranges between $16,000 and $39,000 depending on the number of cars it can house and the materials used. A single-car garage can range from $10,500 to $27,000.
Regardless, having a better garage will ensure that this particular area of your home will function the way you intend it to. It will definitely protect your vehicles while serving other practical uses like storage. Not to mention the fact that it will elevate your property.
The average return on a mid-range garage should you sell your property is 64.8%. When weighing the costs and the time needed to accomplish the improvement, it's sure to be a worthwhile investment.