Some people have an innate love to see the world. There are many terms to describe this desire; wanderlust, itchy feet, or travel bug are only some of them. Are you one of these people? You can merge this longing with a stable job that allows you to earn. Here are some occupations that have the chance to be in different parts of the world.
Pilots and Flight Attendants
Be on top of the world and fly above it when you choose to take on these jobs. It all starts with training at a reputable flight school. Then, you could have vast travel opportunities. That is while you assist people in reaching their respective destinations.
Most airlines give their employees discounts that extend to their families as well. That is an incredible perk as airline tickets are costly. Also, there are paid time offs that allows you to enjoy different destinations. That might come with extra perks in accommodation. Thus, being in this job helps you to come closer to making your travel plans a reality.
Cruise Ship Workers
These workers see a different side of the world. They go on various destinations aboard a ship and spend most of their days in the vast oceans. But, they also get the time off to explore the cities they are in at the moment.
There are many opportunities for cruise ship workers. It can be in food service, performing arts, or housekeeping. One of the perks of this job is the free accommodation and food while on the cruise. Also, one's people skills will improve as they mingle with people of different cultures.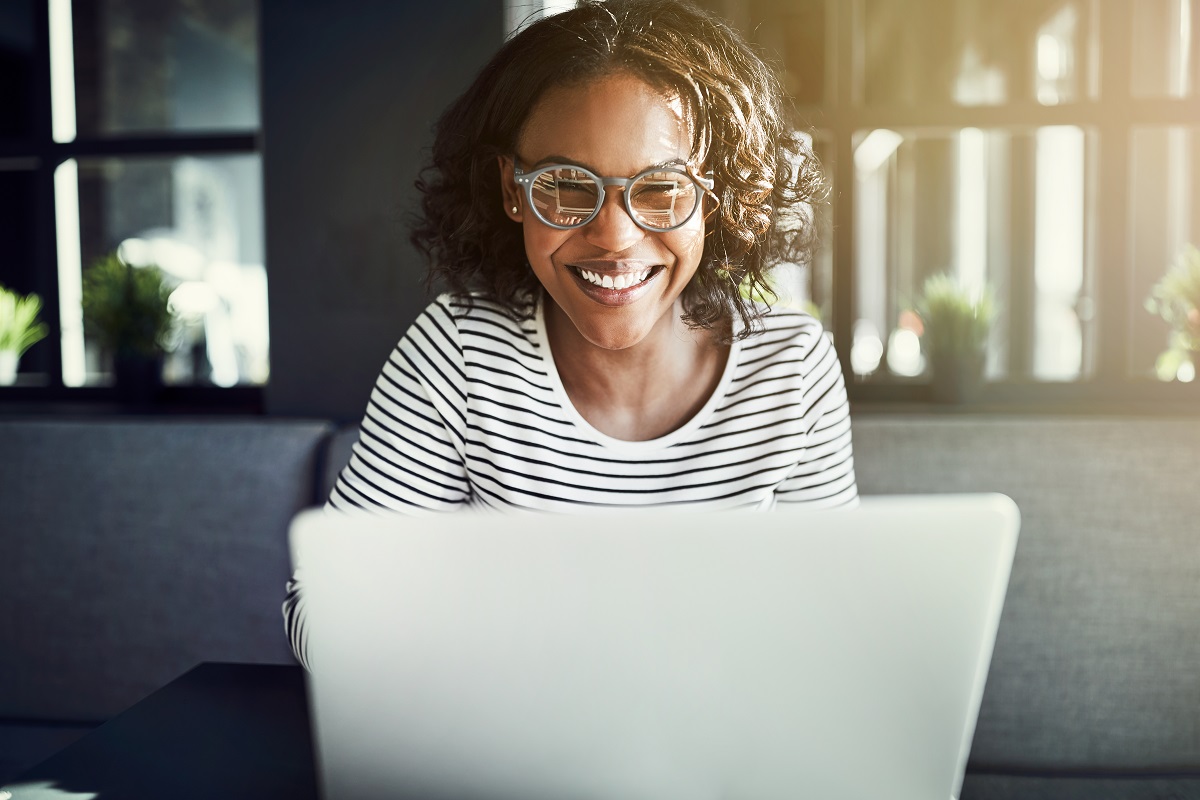 English Instructors
The ability to communicate well in English can bring a person to different places. Many people desire to speak this language like a native. Thus, if you have what it takes to pass on your learning to others, pack your bags, and grab the chance. That can be as a formal instructor, a private tutor, or as a volunteer worker.
This job, though, requires specific credentials. For example, you have to present a certification from reputable language organizations. It can also be a certification that you have passed an English standardized test.
Venturing in this occupation will give you the chance to immerse yourself in the culture of your chosen place. You will also have the opportunity to learn their language and adapt to their lifestyle. Plus, it gives immense fulfillment to see your student master a second language.
Writers and Photographers
What used to be a simple hobby can now be a lucrative job. Do you have a knack for writing or photography? You can be a travel writer or travel photographer. Capture the beauty of different places and put them in writing or photos.
You can work for publications or travel sites. That will help you to get a steady stream of projects and cover most of your expenses. But you can also choose to be a freelancer and establish your blog site to earn an income.
Traveling changes a person for the better. It gives you learning that you could not find in only one part of the world. It even becomes more enjoyable if you can earn while doing it. You may want to consider the options above and start living a traveler's life.