We all dream of the day when we can finally buy a brand-new house. Who wouldn't want to be able to afford a newly built home? But there is one thing that many homebuyers fail to realize. Just because you're buying a new house doesn't mean that nothing can go wrong. If you're not careful, you can end up paying for a house that is not really worth its price tag.
When buying a property, whether old or new, make sure that you get the most out of your investment as much as possible. But since you basically cannot live in a brand-new house before buying, it may take a while before the problems show up. To avoid this, consider the following when buying a brand-new house:
Neighborhood and location
One should never take the property's location and the neighborhood for granted. Since we are talking about buying a house, it won't make much of a difference whether you buy a new home or not, if the location is not safe, convenient, or accessible. If the crime rate in the neighborhood is high, then that is a telltale sign you're better off looking for another house to buy.
Price of the house itself
Of course, you want to consider the price of the house itself. But be careful before signing any contract. Know what is included in the price tag. Find out what the extras and upgrades are. You may get the surprise of your life after knowing that the walk-in closet you've been dreaming of having is actually out of the basic package deal. If you're buying the house with mortgage financing, consider all the costs, including the true costs of homeownership.
Reputation of the property's builder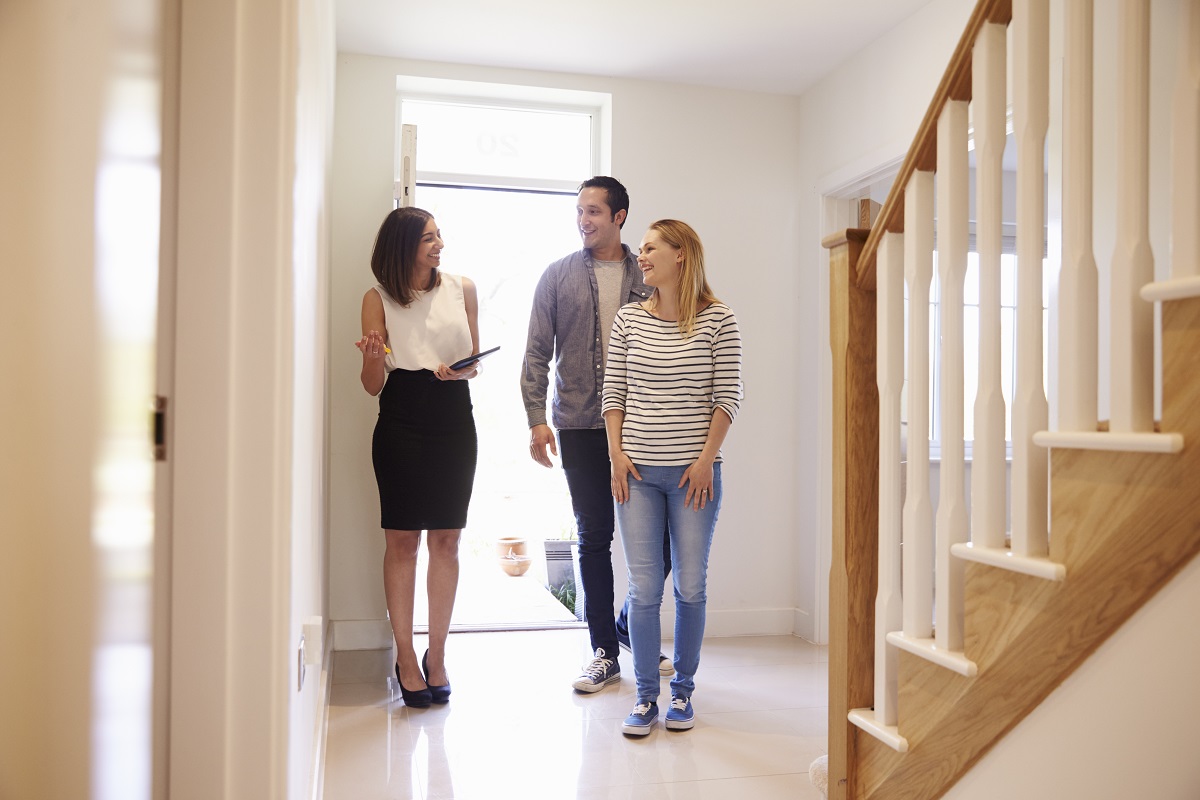 When buying a house, you have to check how good the house looks, where it is located, and what features the house has. Also, look deeper than that. One of the best ways to do this is to find out the builders in the Townsville region that developed the house itself. If the builder has an excellent portfolio, great reviews, and a track record of excellent results, then you can be sure that your investment is in good hands.
Home inspection
One thing you should never skip is a home inspection. It doesn't even matter if you're buying a brand-new house or not. A home inspection can help you save thousands of dollars. Find a reputable home inspector and have them check your future home for any potential problems. If there are any issues found, you can then try to negotiate the price or withdraw the purchase and find another brand-new house.
These are some of the factors that you should consider when buying a house – new or not. Doing so will help you ensure that you can get the most out of your home purchase. It can also help you avoid making grave mistakes that can give you a massive headache in the future. Keep this list in mind to increase your chances of making a great decision when buying a brand-new home.