Through the years, new families and startup companies have been among the most active purchasers of condos, residences, and lots. Property managers and agents are in charge of aiding in buying or selling a house or other assets. A job in this sector might be just up your alley if you like figures and would feel fulfilled helping a household locate a shelter to call home.
Selling properties can be rewarding if you know where to navigate and look for a suitable market. Aside from having an excellent social ability and a strong sales drive, you will become a competent real estate agent with the proper skill set.
Working as a Real Estate Agent
A real estate agent is in charge of various tasks. These include locating clients, staying informed about changing market conditions, marketing properties, connecting potential buyers to suitable homes, mediating between market participants, and ensuring that the transaction elements are well-handled.
Most real estate agents work by themselves. Although some work remotely and meet with customers to discuss assets, others work within private offices and devote a portion of time in the company on documentation. The majority of their time is spent out in the field to meet with clients and locate listings. Some assist with commercial operations and spend some time with stakeholders in the construction industry.
Education
While it is possible to join the real estate market with a secondary degree, many companies prefer individuals specializing in business, finance, or a similar discipline. You will also need to enroll in a few sessions of property investment seminars and then complete a license test to become a property sales agent.
People Skills
Excellent interpersonal skills, as well as meticulous attention to detail, are necessary. It's evident when you care about pairing your customers to a property where they can build moments for forthcoming years. In that case, these clients are more inclined to recommend you to others. As a result, great interpersonal traits and genuine care and compassion are essential in this profession.
Real estate professionals make more money over time as they build connections and become well-known and trusted names. Nonetheless, relationships and marketing are critical to earning a living, regardless of how long you've been in the industry.
Market Immersion
A real estate program can help you grasp real estate legislation. However, as a professional, your patrons will depend on you to analyze housing market developments, appraise the worth of a property, and bargain successfully.
Unfortunately, you cannot learn most of these tasks through a training program. You have to take a deep immersion into the industry and gain experience. Besides, understanding your market is the secret of most success stories. So, don't be afraid to go out and introduce yourself to people.
Communication Channels
Slack eDiscovery is becoming a critical feature for organizations as it grows to be the method of choice for corporate communication. Whether you are a consultant, a trusted third party, or a legal advisor, this application is most definitely a must if you deal with business transactions.
Given how much material is created inside a communication channel every day, enterprises face the challenge of saving their records. There are other methods to acquire data using Slack, but the first step should verify your retention policies. Due to its broad accessibility, the Discovery API provides you access to every piece of information in numerous workspaces inside your account.
Funds
If you operate on commission, as most estate agents do, then you probably won't be making a lot of money immediately since you might not get paid unless you make a sale. That is why, before taking the plunge, professionals advise aspiring agents to examine their assets.
You might consider getting a job for a stockbroker that provides compensation rather than commissions, or perhaps taking on a side hustle while you're getting warmed up.
Continuous Learning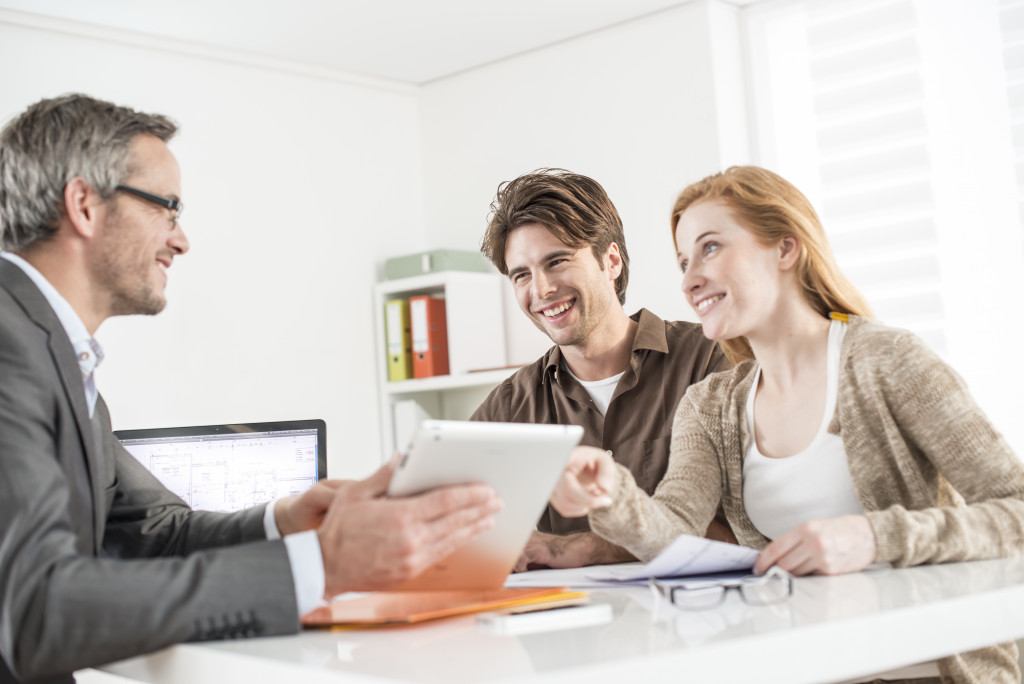 The stock market, infrastructure, economic growth, government policies, and asset prices all significantly impact the real estate business. Challenges in one sector will pose a significant concern in the industry trends, and you must be willing to adapt the way you conduct operations. That is why you must be willing to devote continuous learning to the market.
Do you want to work as a property manager? Many people are drawn to the real estate sector by the prospect of work-life balance with the ability to control their income. As you embark on a new job, remember that victory depends on your character, perseverance, and patience.