Investing in real estate can be a great way to build wealth and secure future financial stability. As with any investment, it's essential to go into any venture with a plan and the proper knowledge. This article will provide five tips for new real estate investors so you can start off on the right foot. From researching local markets to having an investment strategy, these tips will help set you on the path to success.
1. Do research
Before diving into the real estate investing world, it's critical to conduct thorough research to ensure that you're making an informed decision. This means doing your due diligence to learn about the local real estate market, researching different types of investments such as rental properties, fixes and flips, and REITs, and familiarizing yourself with the different taxes and regulations that will apply to your investment. This is because real estate markets can be unpredictable, and purchasing the wrong property could result in financial losses.
Like the financial market, the real estate market is not something to take lightly – do your research to ensure that you make sound investments. For instance, use resources like the internet, local real estate agents, and other investors to learn about the current market conditions. You could also join real estate investor groups or attend investing seminars to gain more knowledge about the industry.
2. Have a clear investment strategy
Having a clear investment strategy is essential for success when investing in real estate. This involves setting achievable and realistic financial goals, determining an exit strategy (such as renting or reselling the property), and researching potential investments. When establishing your budget and setting goals, consider variables like the type of property you are interested in, the estimated cost of renovations or repairs, and the expected return on investment.
Do you want to start generating income from rental payments? Are you interested in flipping properties for a profit? You should also consider the time you plan to hold onto the property and your exit strategy. Additionally, build a network of professionals such as real estate agents, mortgage brokers, and a lawyer to help you along the way. You could set yourself up for financial disaster without a clear investment strategy.
3. Choose the right location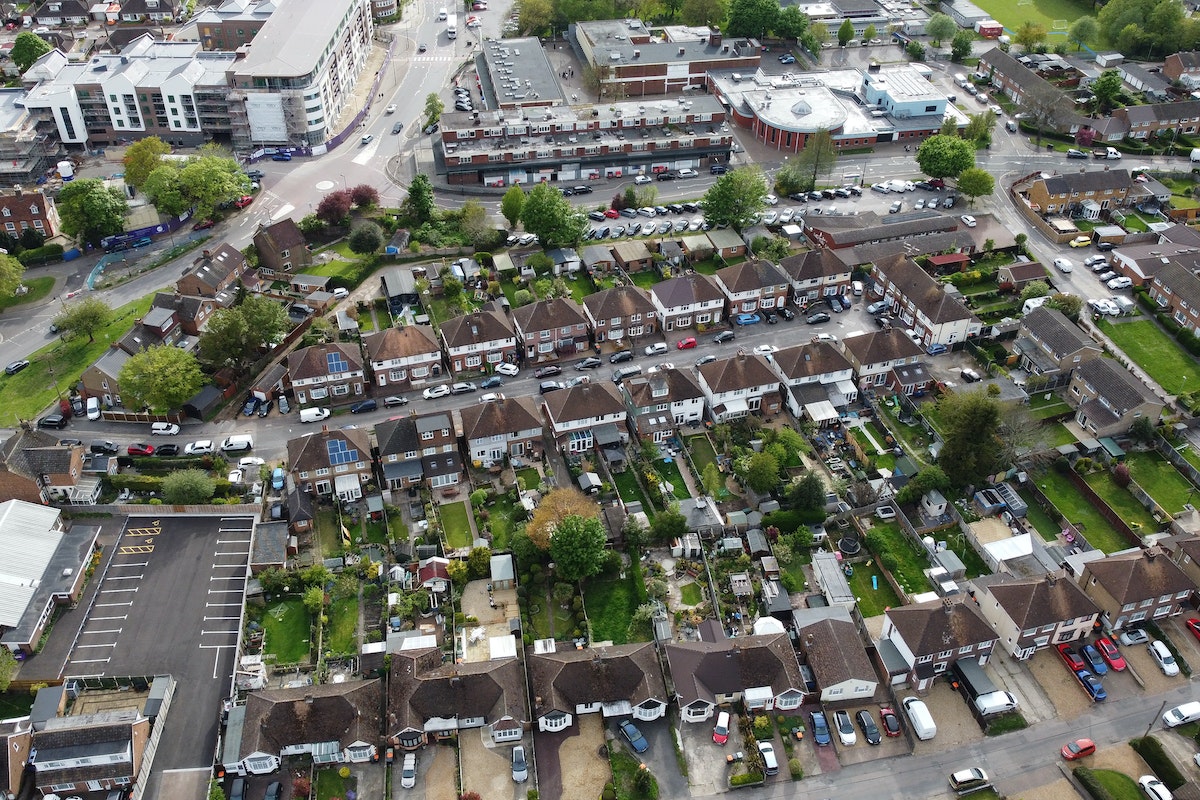 Location is an essential factor to consider when investing in real estate. Before investing, you must research the area for potential opportunities and any potential risks. Look into the current market conditions, such as median home prices, crime rate, and local infrastructure.
Consider if this location has the potential for capital growth or rental income due to its proximity to major cities, employment hubs, or other attractive features. Or you could research a suburb that is up and coming with potential for future growth. It's also essential to be aware of the local zoning laws since they may affect your investment in renovations, rental regulations, or resale opportunities.
4. Know your numbers
Knowing the numbers of a potential real estate investment is essential in determining whether or not it's a good investment. This means understanding all associated costs and any possible future income, such as rental payments or capital gains. Additionally, crunch the numbers to understand your expected returns, cash flow, and expenses associated with owning a property.
You must also research what similar properties have been sold for in the past and use this knowledge to predict future trends. By doing financial calculations, you can remove the guesswork from investment decisions. Understanding the numbers of a potential property purchase is key to ensuring that it is profitable.
5. Find a reliable residential company
When investing in real estate, having the right team of professionals by your side can make all the difference. Reliable development companies for residential properties will give you access to experienced professionals like agents, lawyers, and mortgage brokers who can provide valuable advice on any potential property investments.
They can also help guide you through the paperwork associated with purchasing a home. This is crucial as you want to ensure that all documents are in order and the transaction is running smoothly. In addition, a residential company can provide valuable insights into the local market and potential investment opportunities. This is primarily if the company specializes in the area you are looking to invest in. Relying on a reliable residential company is a great way to give your real estate investment the best chance of success.
In Closing
Real estate investing can be a great way to build wealth and secure your financial future. However, it is essential to understand the key steps involved in successful investments, such as the tips mentioned above. By following these for new real estate investors, you can set yourself up for long-term success.