Selling your home is a big decision. It should not be taken lightly. When you sell your home, you're not just selling the house itself but also the memories made there.
There are many things to consider before putting your house on the market. If you sell your home without being prepared, you could lose a lot of money. It will also cause you a lot of hassle. And you wouldn't want that, would you?
Here are a few things you should keep in mind before deciding to sell.
1. Are you financially prepared?
Selling your home is a big financial decision. Make sure you have your finances in order before taking the plunge. Research the current market conditions and talk to a real estate agent to get an idea of what you can expect to get for your home.
Remember that you may need to make some repairs or upgrades before putting it on the market. This will help increase the sale value. As per a statistic, a home remodeling project can help increase the resale value by an average of fifty-six percent of the project's cost. Not bad, right?
You'll also need to factor in real estate commissions and other fees associated with selling your home. Once you've done all that, you can start thinking about how much money you'll actually walk away with from the sale.
2. Do you have somewhere else to go?
If you're selling your home, chances are you're moving somewhere else. Make sure you have a plan in place for where you'll be going next. To find a new home, you will need to look for land or homes for sale in your desired location. You need to find a place to move to before you can sell your house to avoid any inconvenience later. To find potential homes, you can use an online real estate listing service or drive around the neighborhood to look for 'For Sale' signs. This will help you find homes that meet your specific criteria. Once you've found a few houses you're interested in, you'll need to start thinking about the moving process.
3. How much are you willing to negotiate?
Before putting your home on the market, you'll need to decide how much you're willing to negotiate on the sale price. This is important because it will help you know when to accept or reject an offer. Here are some negotiation tips to help you out.
If you're still unsure what to do, talk to someone with extensive expertise in this domain, such as a real estate agent. They will be able to give you a general idea of what to expect.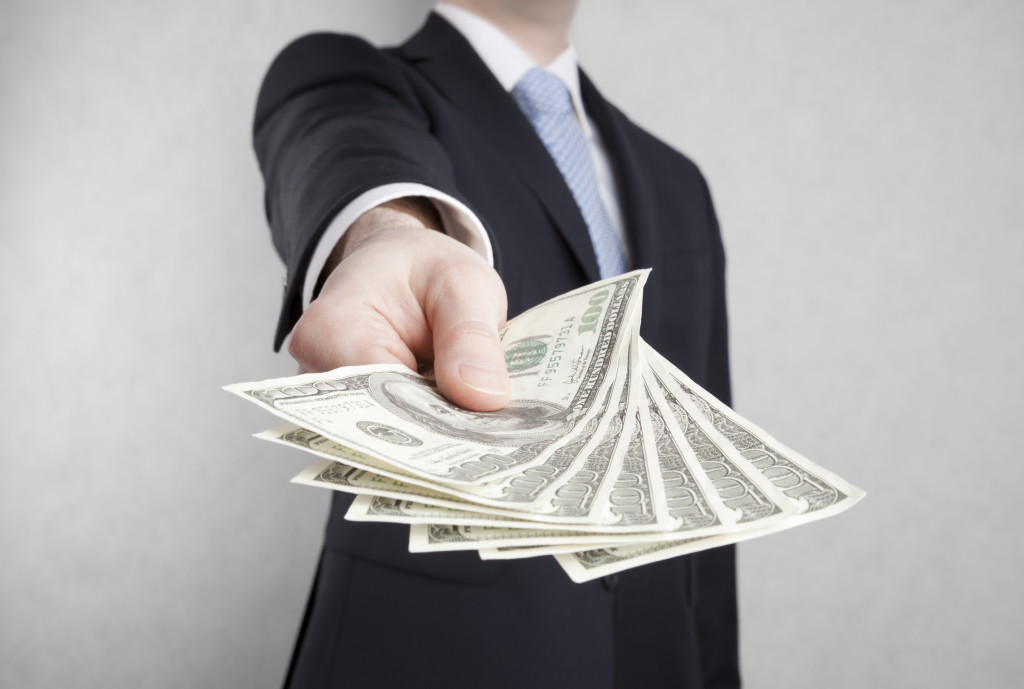 4. What is your timeline?
Are you in a rush to sell your home? Or do you have a bit of time? This is an important question to answer because it will affect how you go about selling your home. If you're in a hurry to sell, you may need to accept a lower offer. Or, you may not have time to make repairs or upgrades, which could also affect the sale price.
On the other hand, if you're not in a rush to sell, you can take your time to find the right buyer. You can also make repairs and upgrades, which will help increase the value of your home.
5. Are you emotionally ready?
Selling your home is an emotional decision, too. You may have fond memories of raising your family there or hosting holiday gatherings. It can be tough letting go of all those memories. But if you're really ready for a change, then it's time to start thinking about selling your home. There are plenty of other houses out there with just as much potential for making great memories!
6. Do you have a real estate agent you can trust?
If you've decided to sell your home, the next step is finding a trustworthy real estate agent to sell your house. A reliable agent can help you through the entire process, from start to finish. They should be familiar with the current market conditions and have a network of buyers they can reach out to.
Additionally, a good agent will be honest with you about the price you can expect for your home and what needs to be done to make it more appealing to buyers.
Selling your home is a big decision that should not be taken lightly. There are financial and emotional factors to consider before putting your house on the market. But if you're ready for a change, don't let anything hold you back! Just make sure you do your research and plan ahead so that everything goes smoothly during the process.