There will come a time when we have to renovate our houses. House renovations were even observed to be on the rise during the pandemic. This may be because of regular repairs, house beautification, or simply restoring the aging features of an old house.
We all want to live in a home that fits our preferences. Apart from that, repairs can also be inevitable, especially for old houses that have worn out over time. In 2020, an estimated $500 billion were spent in total by Americans on home improvements. This is a billion-dollar industry that every homeowner may take part in.
House renovations can be an exciting experience, as it brings plenty of good changes to the house. While there is the feeling of anticipation, the process is not pretty. Several disruptive implications can come with a home renovation. Let's take a look at some of them.
Noise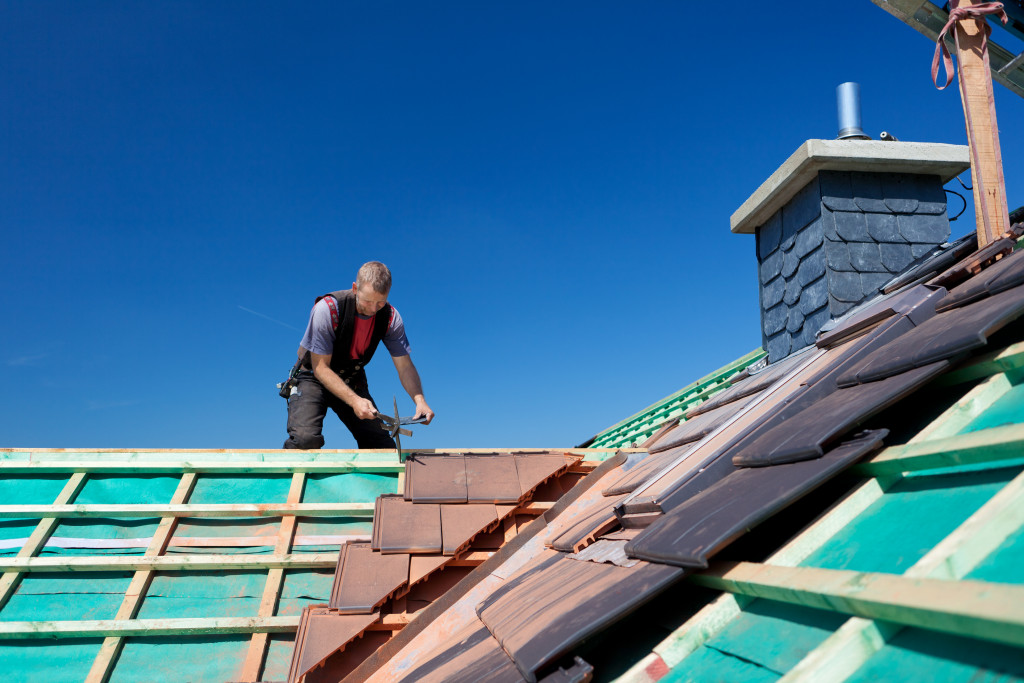 When renovating a whole section of the house, power tools are usually needed. These tools generate loud noises that can be disruptive to the entire household. Some can even be heard in the neighbors' homes.
These tools are needed as it speeds up the process of the renovations. Getting rid of them and using manual tools may compromise the building process. With that, homeowners who are keen on having their homes renovated should prepare for this audible disturbance.
Dust and Debris
Apart from the noise, home renovations also cause debris to be scattered around the house. It may also affect the air quality inside the house as it may displace dust into the air. This can be difficult to avoid as taking apart parts of the area being renovated is necessary for the entire process. This ultimately affects the lifestyle of those who live in the household.
Dust and debris can also damage the HVAC system of a house. With that, homeowners should make sure to turn off their HVAC system while the operation is ongoing. If the residents still need to control the temperature in a certain room, they can always consult providers of industrial heating rental services to help them achieve their desired temperatures during renovation.
Privacy
There is also the matter of privacy. When executing a renovation plan, homeowners can't help but seek assistance from contractors and home construction professionals. These professionals are the ones who would do the renovation.
Essentially, these are strangers that homeowners are letting into their homes. This can compromise the privacy of the inhabitants of the house. For that reason, homeowners should trust the people they choose to work with.
Of course, homeowners have the option of turning these renovations into do-it-yourself or DIY projects. These projects are done by homeowners themselves. DIY projects have been also been on the rise in recent years, as more resources have become available for homeowners to learn about their home projects.
Displacement
When all these accumulate, the whole renovation project can make the home uncomfortable to live in. This can prompt people in the household to vacate the area while the project is undergoing. Of course, this is not as easy as it sounds. Having to move somewhere to make way for the renovation is inconvenient. And it can even be more expensive to find a temporary place to stay.
These inconveniences can easily drive homeowners out of the renovation area. When this happens, homeowners have the difficult choice of finding a place to stay. With that, let's explore several options for temporary shelter for homeowners.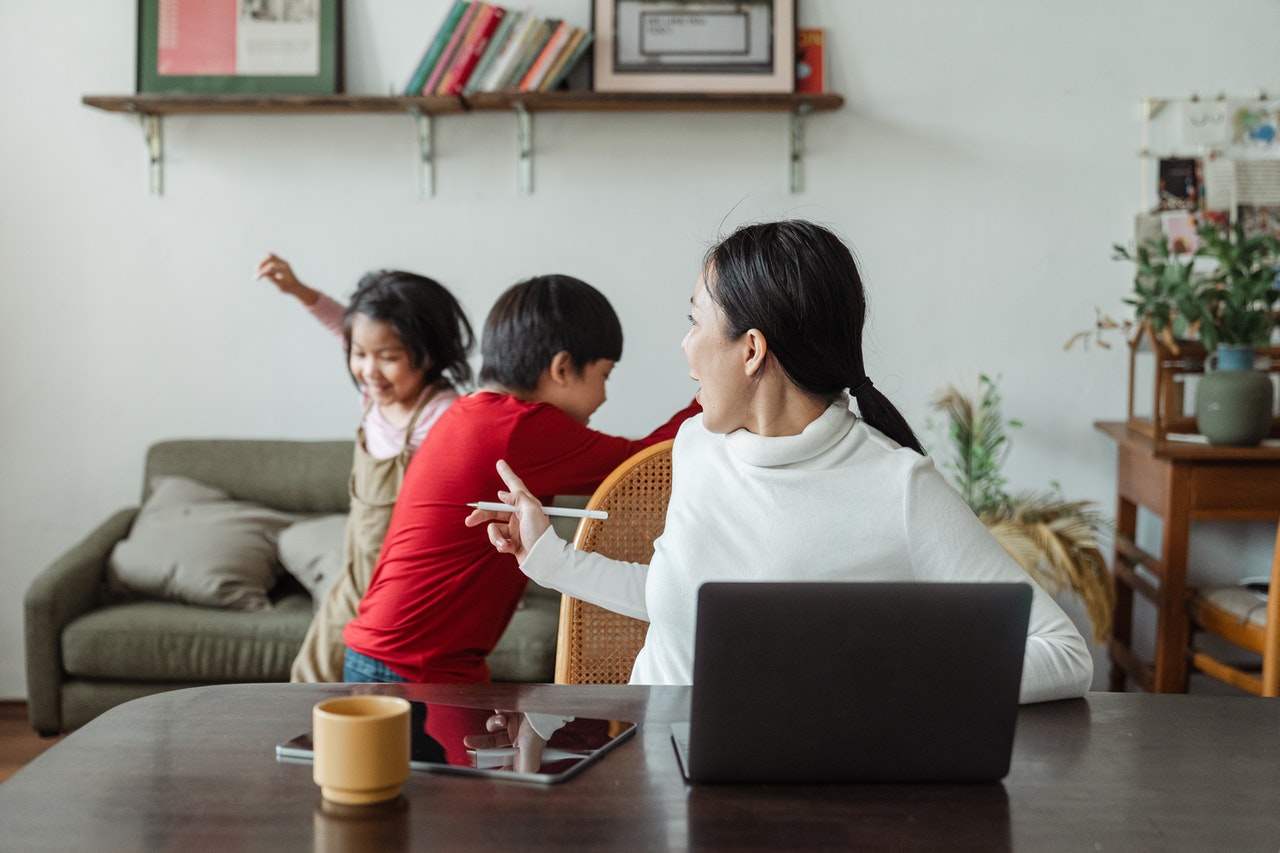 Where Should Homeowners Stay?
It is understandable why homeowners may choose to vacate their homes while they are being renovated. But finding a place to stay during renovations can be challenging. While it may be hard to do so, homeowners should not worry.
Staying With Relatives and Friends
One of the cheapest ways to find a temporary place to stay is through relatives and friends. Homeowners can ask them if they are willing to open their homes for a defined period as the renovations are ongoing. This can be counted as a favor that homeowners can return later in life.
Finding Short-Term Apartments
If homeowners are not comfortable asking favors from family or friends. Or if they cannot find someone who would let them stay, they can always find short-term apartments that can accommodate them. These apartments are good for their privacy. But of course, they have to be ready to spend money on rent.
Hotels
This is by far the most expensive option that homeowners can take. But there are affordable hotels that they can explore. Choosing to stay in hotels for the duration of the renovation is preferred only when the renovation lasts for a short period. While it can get pricey, hotel amenities are far better than most accommodations.
Home renovations are good. But not every aspect of them is ideal. With that, homeowners should know what to do when they decide to improve the state of their homes. With good preparation, they can ensure that the process is smooth and easy.