Buying a home is one of the most exciting times in life, but it can also be overwhelming and stressful. It's essential to understand what you want in a home, what your budget allows for, and how to find the perfect balance. Here are some tips that will help you find the right home at the right price.
1. Establish Your Priorities Before Shopping
Before you even begin looking at homes, creating a list of your "must-haves" in a home is important. This may include things like the size of the lot, the number of bedrooms and bathrooms, or proximity to specific amenities like schools or shopping centers.
Once you have established your priorities, you can use this as a guide when looking at potential homes so you don't get distracted by other features that may not be as important or necessary for you and your family.
More specifically, make sure you understand what your budget is and decide on a price range you are comfortable with. This will help narrow down your search to homes that fit within your means.
2. Educate Yourself About Financing Options
Understanding your financing options is essential in finding the perfect home for your budget. Take some time to research different options available and speak with reliable mortgage companies about which ones suit your needs best.
Make sure to ask questions like what type of loan works best for your situation, what kind of closing costs you are responsible for paying, and if you need a good credit score. Understanding these details ahead of time will help ensure that everything goes smoothly during the purchasing process so there aren't any surprises down the road.
Additionally, make sure to take a look at your credit score, as this will help you understand what kind of loan you qualify for and the interest rate you are likely to receive. This will give you an idea if buying a home is financially feasible before jumping in too deep.
3. Find an Experienced Real Estate Agent
Working with an experienced real estate agent can make all the difference when it comes to finding a great home at an affordable price point. A real estate agent will be able to provide insight into local market trends and suggest neighborhoods where homes fit within your budget range.
They will also be able to negotiate on your behalf so that you get the best deal possible on a new home purchase! For instance, they may get you a better price if the seller is motivated or ask for certain repairs and improvements before purchasing.
Moreover, a real estate agent will be familiar with the home-buying process and can answer any questions you have throughout. You can trust that they will have your best interests in mind and make sure you are making an informed decision.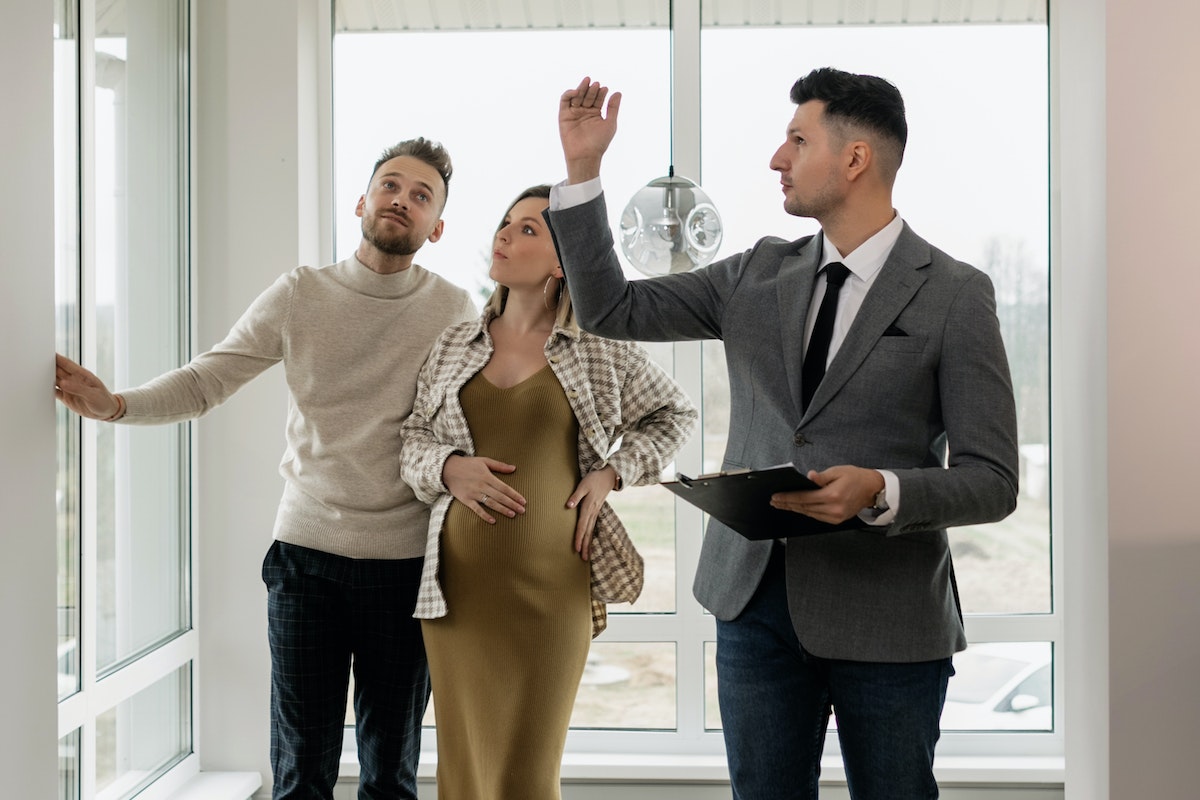 4. Investigate Potential Hidden Costs
When searching for homes within your budget range, it's crucial to take into account potential hidden costs associated with homeownership, such as homeowner's insurance, property taxes, HOA fees, and utility bills, which can add up quickly depending on where you live and how much square footage is included in the house itself!
Be sure to factor these additional costs into your budget before committing to any property purchase so that they don't come as any surprise later on down the line. For example, if you are buying an older home, certain repairs may need to be done that can add up in cost over time.
On the other hand, if you buy a newer home, some of the aforementioned costs may be lower since it would likely need fewer repairs. Understanding these details will help you make an informed decision when it comes to finding the right home for your budget.
5. Don't Forget About Resale Value
When buying a house within a certain price range, it's also important not to forget about resale value –– buying too far below market value could mean missing out on potential profits when selling later down the line.
However, overspending now could mean more difficulty recouping those funds once it's time to sell. Make sure to carefully assess current market prices and future resale potential before making final decisions.
This would also involve researching the local area and looking out for any upcoming developments or changes that could affect your investment. This could include things like new schools, parks, or public transportation, which all contribute to a home's resale value.
Buying a new home doesn't have to be stressful — especially if you keep these tips in mind! Taking some time beforehand researching financing options, working with an experienced real estate agent, understanding potential hidden costs, and evaluating current market prices will help ensure that you find the right place at just the right price. So don't wait — start planning today!