The annual rate of new single-family home sales in October was 632,000. The figure is 7.5 percent higher than in September, which was 588,000. But it's 5.8 percent lower than the same month in the previous year, which reached 671,000 units.
Buying a home is an exciting and daunting process. It can be overwhelming to find the perfect house for your needs, but it doesn't have to be! With the proper preparation, you can make sure that you find the perfect home for you and your family. Here are some tips on making the process easier and ensuring you get exactly what you want.
Create a Wish List
You need to create a wish list for your dream home. Make sure to list all essential features and amenities, such as location, number of bedrooms, lot size, etc. This will help narrow your search and ensure you don't overlook any crucial features when looking at potential homes.
Your wish list should also consider the type of lifestyle you want to live. Do you prefer a quieter neighborhood or an area with lots of activity? Write down must-haves to help ensure your home is a perfect fit for your needs. If you prefer living in the countryside, you can look for a charming country home for sale. These homes have an appealing design that evokes a feeling of comfort and relaxation. Consider the size of the home, the amount of outdoor space, and access to outdoor activities.
Finally, consider the cost. Create a budget before making any decisions, and be realistic about what can be afforded. Make sure you are comfortable with the amount of money you plan to spend before diving into the purchasing process.
Once your list is complete, review it and narrow down your choices. This will help you focus on properties that truly meet your needs and pay attention to all important features in your search for a perfect home. With everything in place, you can start confidently looking for your dream home.
Do Your Homework
Once you have created your wish list, it's time to research. Look into neighborhoods that meet your criteria and see which ones fit within your budget. Also, take some time to look into local schools if this matters. Doing this in advance will save you time in the long run since you already know what areas work best.
Additionally, there may be other helpful information to look into, such as local crime rates, parks, recreational activities in the area, or transportation options. The more you know about the neighborhood before deciding, the better off you'll be!
Once you've narrowed your choices, it's time to start visiting the areas. Take some time to walk around and get a feel for the area. Talk to neighborhood people and ask about their experience living there. Get an idea of amenities like grocery stores, restaurants, or other shops. Also, take note of any potential problems that could affect your decision.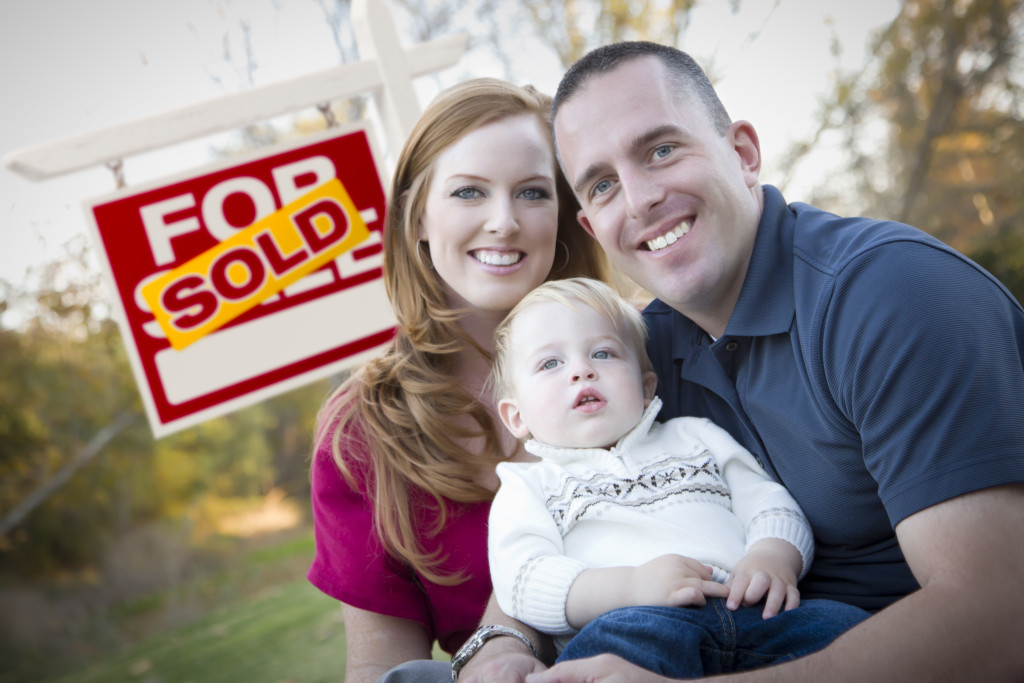 Consider Your Financing Options
When you are planning to purchase a house, you must consider your financing options. Exploring different types of mortgages, lenders, and terms can help you find the best option for your financial situation.
One of the most essential advantages of assessing your financing options is staying within your budget. You can avoid the temptation to buy a house that is too expensive for your current financial situation. Instead, it would help if you focused on finding an affordable option that meets all your needs.
In addition, when you know the different financing options available, you can find one with benefits that best suit your lifestyle. There are numerous possibilities, such as zero down payments, low closing costs, or no-cost loans. Knowing which of these options best fits your circumstance can save you money over the long term.
Take Time When Making Your Decision
Finally, once you've narrowed down your choices, take some time before making a decision. Don't rush into anything; take as much time as necessary until you feel comfortable with your choice. This may mean visiting homes multiple times or even bringing in inspectors or other professionals to give their opinion on potential homes before making a final decision. You should also consider potential future needs – does this home have room for expansion? Will it be able to accommodate changes in lifestyle over the next few years? These are all essential questions that should be considered before buying a home.
Buying a house is an exciting journey but can also be overwhelming if not properly prepared for it. Taking the time upfront to create a wish list and research potential neighborhoods and homes will make finding your dream home much easier in the long run. Remember not to rush into anything; take as much time as needed until you feel comfortable with your choice so that everything is perfect when it comes time to move in.